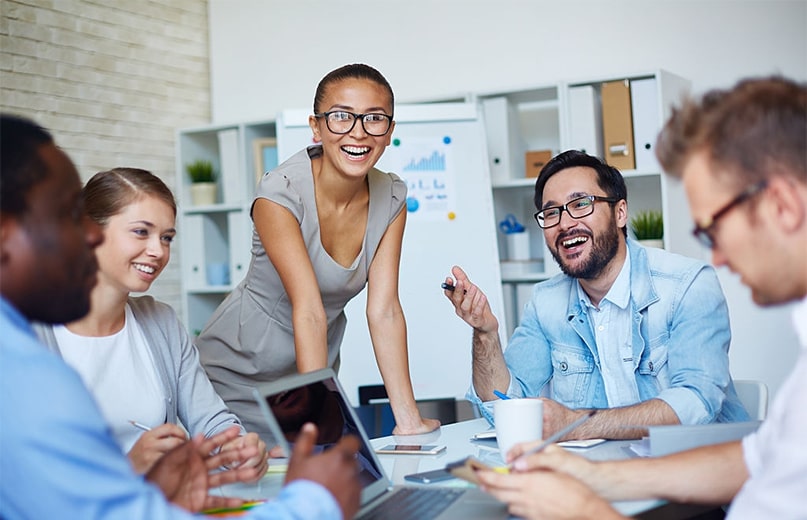 Why is development of multilingual websites so important
The history of doing business relied only on working with the people living within the accessible geographical proximity. From buying new furniture, dresses, insurance, office supplies food, and other things completely relied on local sellers.
Enter the Internet, today, the business of all shape and size work globally, having the opportunity to sell product and services not just in the national but international market. With the incredible opportunity, the challenge can be of communicating to the audience in their native language.

A mark of success for organizations today is, the ability to communicate with the audience in more than 1 language, based on consumer preference.
It Increases Web Traffic
The more professional and understandable your website is, the more customer you gain. In the age of digital trends and smartphones, making your first strong impression should be the major focus. Multilingual content can help people with different languages understanding learn about your brand's product and services. The ability to engage global customers of all types, sizes, and drive instant return!
International SEO
The online success of a website majorly depends upon SEO and the ranking on Google search
engine. You might be nailing your SEO performance at the domestic level, but what about the International level? Customers who browse in a different language should also be targeted with your content if you use your native language. Meaning more exposure, more customers, sounds like a win-win approach.
Reduce Bounce
If a user can't read the content on your website, they are likely to navigate away from you, giving a bounce rate. One thing to understand is, Bounce rate affects website credibility and it is the last thing you want. A multilingual site means you attract a foreign customer who visits your site and stays back because they understand your content. The reduction of bounce rate will make your conversion rate better, which improves Google ranking and consumers will have confidence in you too.
Cost-Effective
Getting a multilingual website is way cheaper than other options and is a reliable way of expanding your business user base. While worldwide marketing may sound like an impressive idea, however, it can cost you quite a lot of money. Meanwhile, merely translating the website content into a customer's native language gets quicker results
Cultural Sensitivity
If a multilingual website is designed properly, it overcomes the complications of cultural barriers. Allow the user to access your site and read in their native language. This will put a good impression of your brand and they will feel a sense of cultural comfort zone.
Multilingual websites are becoming more and more in demand. It is very crucial to translate your site and provide a good competitive edge to it. It can be a great marketing move if done rightly and therefore every business should thoroughly give it a thought. This site allows you to connect with more people from not just the domestic market but around the globe. Delivering a top-class customer experience is the basic and most important thing you can do.