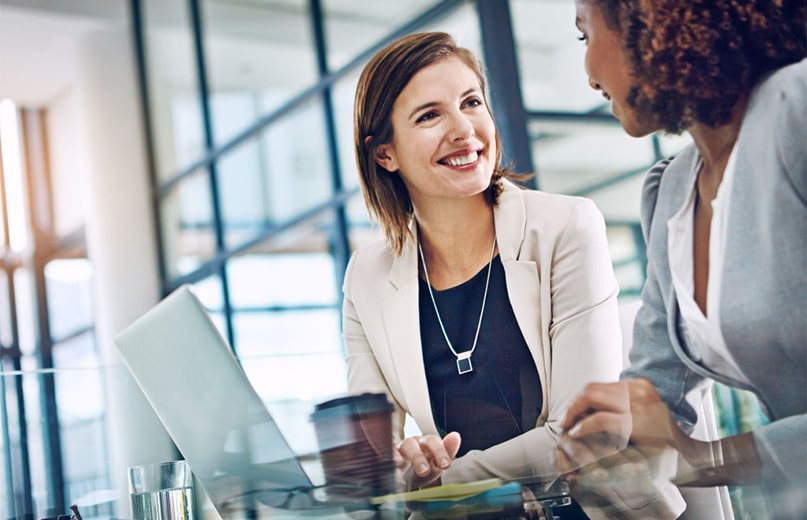 Redesign your website without losing your business sales
Web designing is constantly changing and to make the brand outstanding it is necessary to keep your website up to date and stay fresh with new trends. Considering a redesign that appeals to your audience help you to regain the trust and build ground. Focus on making your website responsive, adaptable and informative to attract more potential customers to improve your sales and turnover.
Here comes the importance of considering your business objectives while redesigning to minimize the risk of traffic loss and your website rankings. Website redesigning is a great opportunity for your business to improve your search engine rankings. By doing it in a proper manner you can retain your user engagement.
Identify the need for a redesign
If you are planning to redesign your website then you must look into the reasons behind the need for it. It may for increasing the brand awareness, increase customer loyalty or to increase your customer base. Establishing and ensuring metrics that aligned with your business goals will be a successful method. Since you will be known the reasons behind upgrading the website, you can incorporate the significant organisation objectives into the web design strategy.
Use the appropriate Redirects
It is best if you don't change your URL structure when redesigning your website. But if in case it is unavoidable, then you should ensure 301 redirect strategy. Make sure that it is permanently 301 direct your old URL to the new website. This strategy will preserve the link of equity of old URL and pass it back to the new URL.
This redirect strategy will minimize the typical time duration taken for the organic search engine performance to return to normal. And hence can avoid the negative impact of losing traffic after website redesign.
404 Page not found page
Although you have created 301 redirect for your website, it is mandatory that you monitor for 404 errors. Create a user friendly and SEO friendly 404 page not found page. This will help both the users and search engines to get back on the track after web designing in an easy way. By implementing a search box on 404 page, users will easily search for what they look for.
And is likewise important that the page returns a http code 404 which will enable the search engines to understand that they followed a broken link. Ensure there are no broken links by using quality assurance tools.
Maintain optimisation in redesigning your website
Make sure that all your content is optimised in the new website. The content pages must remain optimised with the right headings, title tags and relevant aspects that make good SEO. You can incorporate new features and add-ons into the new website without neglecting the importance of ranking. A right web design strategy will reward them in the ranking.
Know about your web pages organisation
The existing website pages should be organised in such a manner that the search engines will find it. Every web page has a Google rank. Hence after website redesign it is necessary to ensure that pages are organised properly and have less internal links. Website pages that are linked to important pages receive a better value than those that require more clicks.
Competitor analysis
Before moving for an upgrade of website, take time to analyse your competitor's websites to offer unique sight into best industry practices for building opportunities. You can create a spread sheet for analysing else you can make notes of your findings. This will provide with you the chances of boosting your web redesign success.
Web development process doesn't end up with the redesigned website goes live. It should be continually improved to maximise your user engagement levels and search engine optimisation. With website redesigning in alignment with latest trends will get your business new brand, modern look and increase your website rank significantly. While redesigning it is crucial to protect the significant features of your existing website so that a seamless transition is continued for the users and will also help to attract more visitors. A planned strategy will make your business grow beyond imagination and will take your business a better position on the Google.