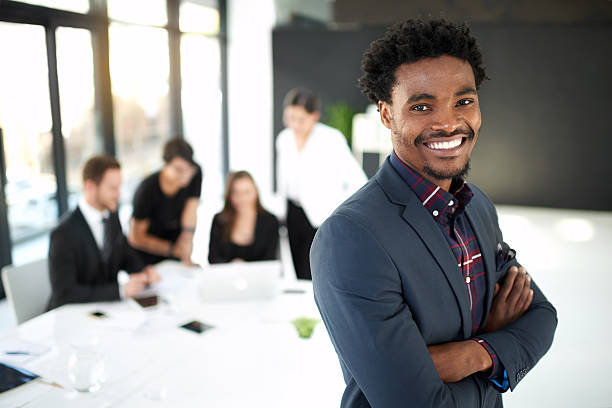 Methods to find a smart and strategic web design company
When someone finds your business online, they should have a reason to wait, website design is what keeps them hooked up. Concerning the first impression, you need to make your first few seconds impressive. The visitor must feel the sense to invest their time and efforts in you, and it is in your hand to show the best side of yours.
It is estimated that about 75% of the website's credibility comes from its design, so ask yourself, are you paying attention to it?
Website designers are the key important professionals that you should hire for your business.
Here's how you can get your hands on a well-expertized one.
Go to their Website & Search
Hiring a website design company? See how they have designed their website; The first look itself should look appealing and credible. You must gain the best user experience and with smooth navigation, only then think of considering them as an option. Keep in mind that everything you see on their site can be projected on your website as well.
Navigate Their Portfolio
A portfolio of their past work will show you their professionalism, skillset, and creativity as an agency. Look at the way they have presented the UI, color scheme, micro-interactions, and other animation, this is exactly what you want on your website. Their portfolio will explain to you a lot about their services.
Check their Social Handles
Social media speaks a lot about the agency in an informal manner. Website is more of a formal, sophisticated platform where you find one-way communication. However, their social site can reveal a lot about their experience, employee, and customer opinion. So, see how they interact with the customer, pay attention to the corporate culture, give high focus on Facebook, Linked In, and Instagram.
Hire one who listens to you
You are an expert in your field and you know more than anyone about your business and its requirement. No one knows your plan, business, and preferences, so if a web design agency doesn't listen to you, they are not the right one. Your ideas, preferences, requirements should be known to them only then they should start the work.
Pricing Consideration
All agency has different charging system, some work on a pay per project, other work on per hour.
There are advantages and disadvantages for both the payment options, however, if you come up with a budget that you can afford it will make things easier. Plan a budget and estimate which agency is willing to work under your desired budget and then if you think the skills and everything matches perfectly, go for it.
The Final Call
About 89% of the users shop with a competitive site after they have a bad user experience. Therefore, it is important to give key consideration to your website design and allow only professionals like 9Qubes to work for you. Don't lose leads to competitors when you can win them over with your highly experienced skills and a very professional web design.